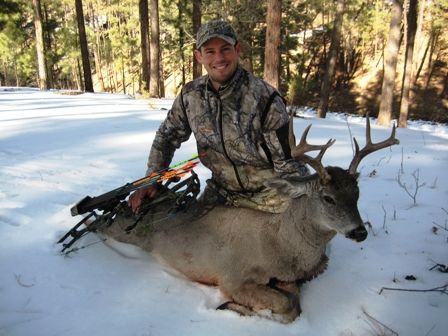 We will provide you with all the necessary information you will need to make your hunt successful. Here's a list of the information we provide but not limited to:
1)
New Mexico Application Process
- We will answer any questions you may have of the NM application process and give you advise on which units to apply for.
2) Set you up in a productive area-
we'll send you Custom TOPO shaded relief maps (example shown below) with detailed directions of how to get to your unit, GPS Coordinates of where to hunt, where to camp, what kind of terrain to expect. GPS coordinates of water sources, bedding areas ECT…
3)
Scouting-
I'll personally scout the area for you. We've hunted and guided these units for over 25 years and have developed a successful process for finding game.
4) Game processing and cold storage, Motels -
We'll send you information for area game processors, cold storage, Motels, RV parks ECT…
5) Taxidermist information –
If you need a trophy caped or mounted, we will give you contact information for the area Taxidermist.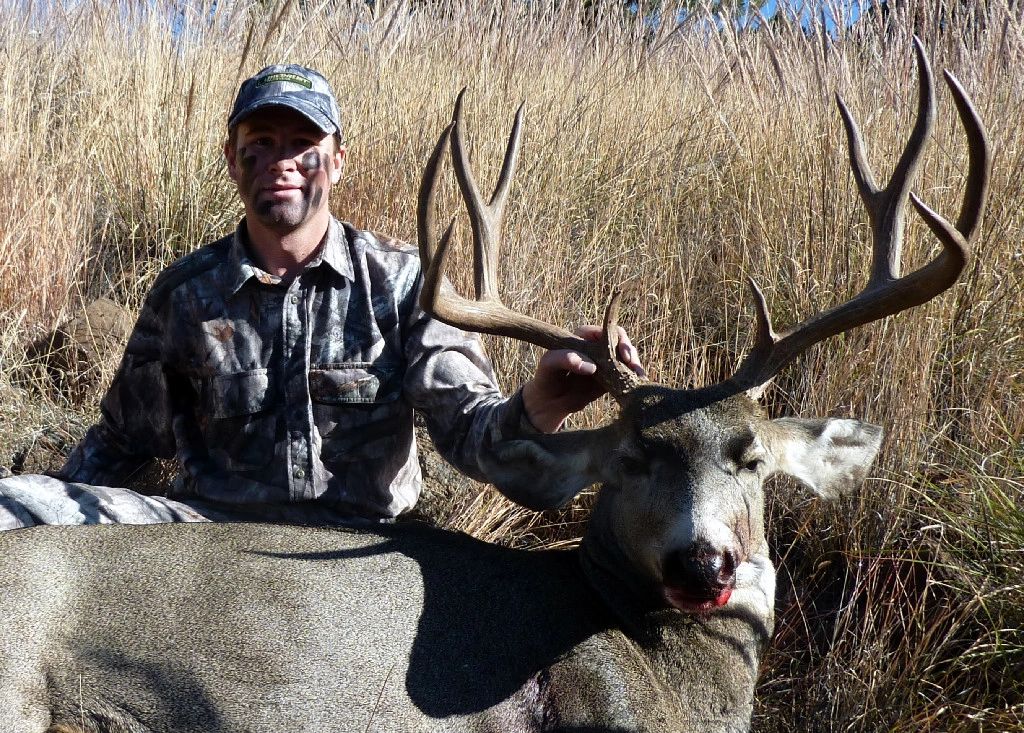 This information can be used for a lifetime, and you can split the cost with your hunting party.

The cost for this consulting service is:


$495.00 for Elk, Deer, or Antelope.

$400.00 for Turkey or Javelina.





Just need a Topo Map? We can print Custom TOPO Maps for NM and/or AZ.

24" X 24" – $25.00

30" X 30" – $35.00

With added GPS coordinates of all water sources within your map:

24" X 24" – $35.00

30" X 30" – $45.00

Call for Details 575-313-2088 or email, www.gilawildernesshunts@yahoo.com